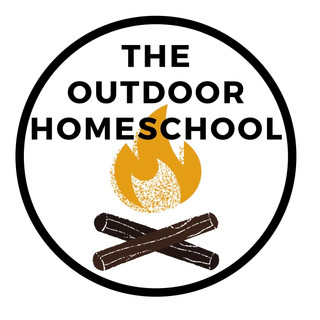 Scavenger Hunt for Spring
One of the ways I increase the time of our nature walks is with nature related activities. Many of the activities primarily focus on...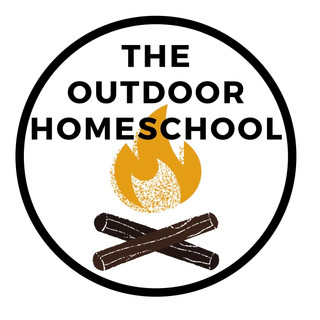 "An observant child should be put in the way of things worth observing." -Charlotte Mason If there is one skill that nature effortlessly...